07 Jan, 2020
WHAT'S ON IN JANUARY
WHAT'S ON IN JANUARY
Now that the festivities of Christmas are drawing to a close, January is all about enjoying the sun and distracting ourselves from the reality of going back to work.
With an exciting array of events taking place in January in Geelong, you're spoilt for choice with ways to wile away a summer weekend somewhere local.
Take a look at our top picks below to see what's on around Gen Fyansford to shroud your would-be January blues in a vibrant blanket of new memories.
GREAT AUSTRALIAN BEER FESTIVAL
When: 1–8pm, January 18 2020
Where: Johnstone Park, 24 Gheringhap Street, Geelong, Victoria, 3220
The 8th annual Great Australian Beer Festival Geelong will have a new home at the iconic Johnstone Park, in the heart of the CBD. Located right next to the Geelong Train station, and only a few minutes walk to the waterfront and entertainment district, it's easy to get to and full of the promise of a great day.
Picture an outstanding selection of tantalisingly cold beers and ciders to simply sample or refresh the taste buds with a whole, mouth-watering can; smoking slow-cooked meats and Geelong's best burgers; an impressive piano-bar; a gin bar; slushies and wine just to mix it up.
Music will feature Sneaky Sound System and Kim Churchill and local band Kite Machine, with more to be announced. One ripping day filled to the brim with memories.
GABF overflows with fun, from the moment you set hands on your tasting glass, until the time you're tipping back your last beer or cider.
For further event information and to purchase tickets, please click here.
FESTIVAL OF SAILS REGATTA
When: January 25 – January 27 2020
Where: 25 Eastern Beach Rd, Geelong VIC 3220
Whether you're an avid supporter of all things nautical, a regular at the yacht club, or just an interested seaside punter, The Festival of Sails is Australia's largest keelboat regatta and makes for a spectacular sight.
It was first held in 1844, so it's also the oldest sporting event in Victoria. More than 450 yachts take part and in perfect accordance with the on-water action, the festivities on land are pretty sprightly, too.
There will be live entertainment, roving performers, gourmet food and wine, art and craft markets and — in the true spirit of pageantry — a spectacular fireworks display.
For further event information and to purchase tickets, please click here.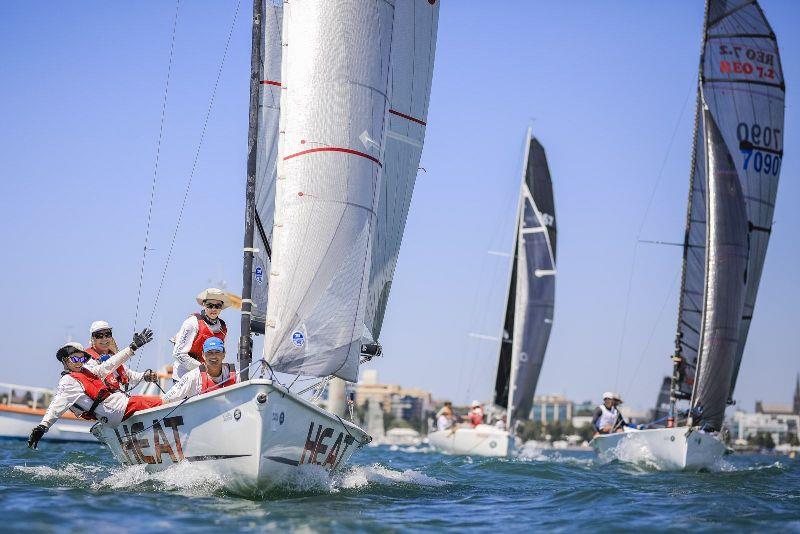 OPERATION OUCH LIVE IN GEELONG
When: 12pm, January 18 2020, 12pm, January 19 2020
Where: 50 Little Malop St, Geelong VIC 3220
TV's favourite doctors return to Australia during summer school holidays with a brand new show. Following two sell-out Australian tours, and a smash hit season in London's West End, Dr Chris and Dr Xand are back in Australia.
This brilliant show is packed with all-new crazy experiments and more amazing medical facts. The doctors explore the fascinating world of biology and show you the incredible things your body can do! Plus, they'll share their favourite bits from the award-winning TV show.
For further event information, please click here.
CHOOSE LOVE FILM PREMIERE
When: 7:30pm – 8:45pm, 28 January 2020
Where: Village Cinemas Geelong, 194-200 Ryrie Street, Geelong, VIC 3220
CHOOSE LOVE is a compelling and moving documentary that examines the scientific implications and values of forgiveness.
This groundbreaking independent film explores many different facets of forgiveness, addressing new scientific findings, and raising some important questions.
The documentary describes a journey of transformation through growth in knowledge and awareness. The seeds of a new form of humanity are present in empathy, love, and the true character of forgiveness.
The film premieres in Geelong this January, with proceeds going to the filmmaker, providing an awesome opportunity to support the entertainment industry at a grass-roots level.
For further event information or to purchase tickets, please click here.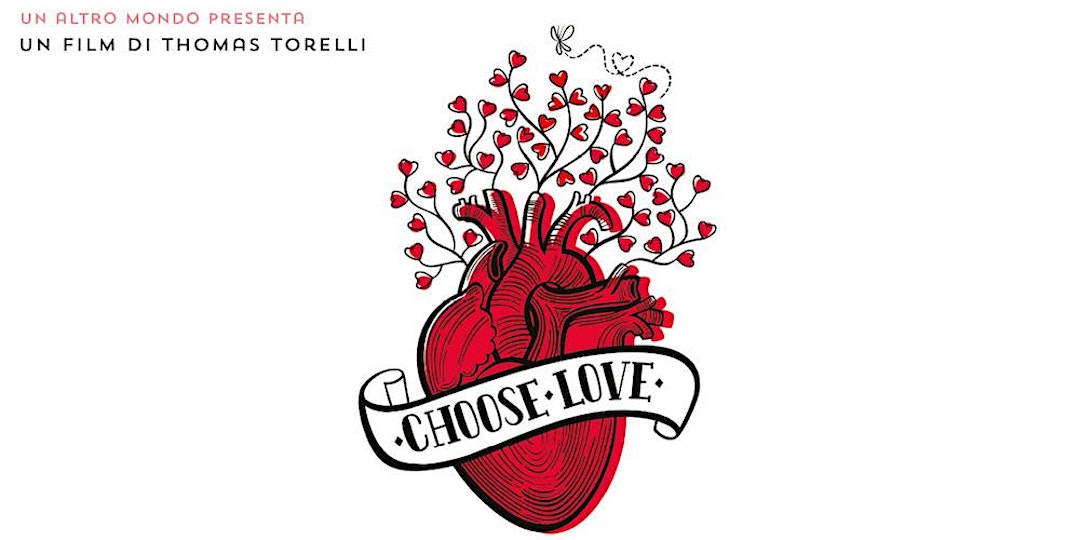 CHINESE NEW YEAR AT GEELONG LIBRARY
When: 10:30 – 11:30am, January 24 2020
Where: Geelong Library, 51 Little Malop Street, Geelong, VIC 3220
As 2020 ushers in the Year of The Rat, head down to Geelong Library for a family-friendly enriching celebration.
The session will honour Chinese New Year with stories, songs and craft for all ages, in order to foster an interest in and knowledge of such a momentous occasion, and tell tales of what it means for Chinese tradition to young ears.
For further event information, please click here.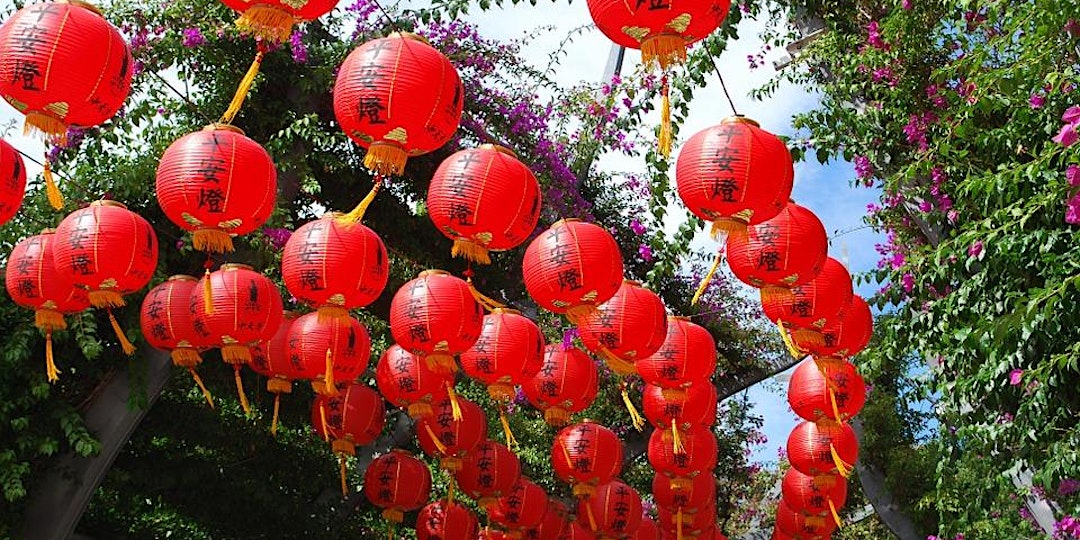 OCEAN OPEN WATER SWIM FESTIVAL
When: 8am, 25 January 2020
Where: Ocean Grove Main Beach
Enjoy a combination of great swims in the crystal clear blue waters of Ocean Grove this summer.
The event features live music, food and coffee vendors on the day, to revitalise you with a little summer spirit after a dip in the salty waters.
The event is approaching its fourth year and proving to be an extremely popular swim session for local families.
For further event information, please click here.